At Ask we believe that what really sets us apart from the competition is our unique approach and unrivalled development expertise for both single and multi-phased projects.
We thrive on working in partnership with both public and private sector companies. We believe the best projects are delivered with an equal commitment to all aspects of sustainability. From the design of new public spaces to establishing a delivery structure that optimises social inclusivity, we are committed to maximising the financial return for all stakeholders.
We focus on the following areas:
20 years leading on sustainability
Sustainability has been at the heart of everything we have done over our 20 year history. We understand the sustainability agenda and seek to work with partners who share our belief to deliver developments which are economically, socially and environmentally sustainable.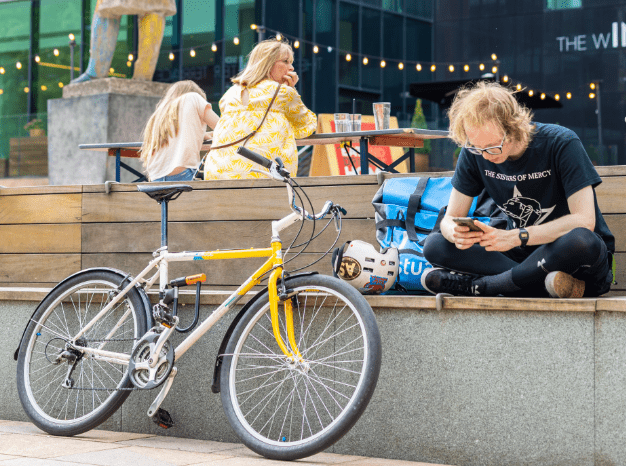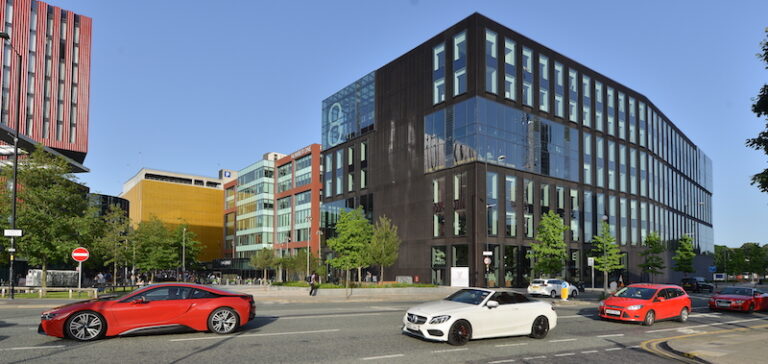 Partnership working,
the Ask way
What sets us apart? Our strong reputation, culture, experience based approach and commitment to working in partnerships to deliver the best possible projects. 
By forging a strong bond with the people we work with, and understanding and sharing their ambitions, we create mutually beneficial relationships built on trust and a commitment to excellence.
Changing the
urban landscape
From offices, residential and leisure to business parks and car parks; we create innovative, award winning, market leading mixed use developments across the Northern Powerhouse region. 
With a robust and flexible approach our team of 'best in class' property professionals will deliver schemes of the highest quality.