The experience and skills gained through 20 years of delivering complex, high profile projects help ensure the successful delivery of your project. Maintaining a strong working relationship with you throughout, we formulate rigorous development strategies managing all aspects of the process. This ranges from the appointment of a professional team through to the preparation of a planning application, and the selection and project management of a main contractor.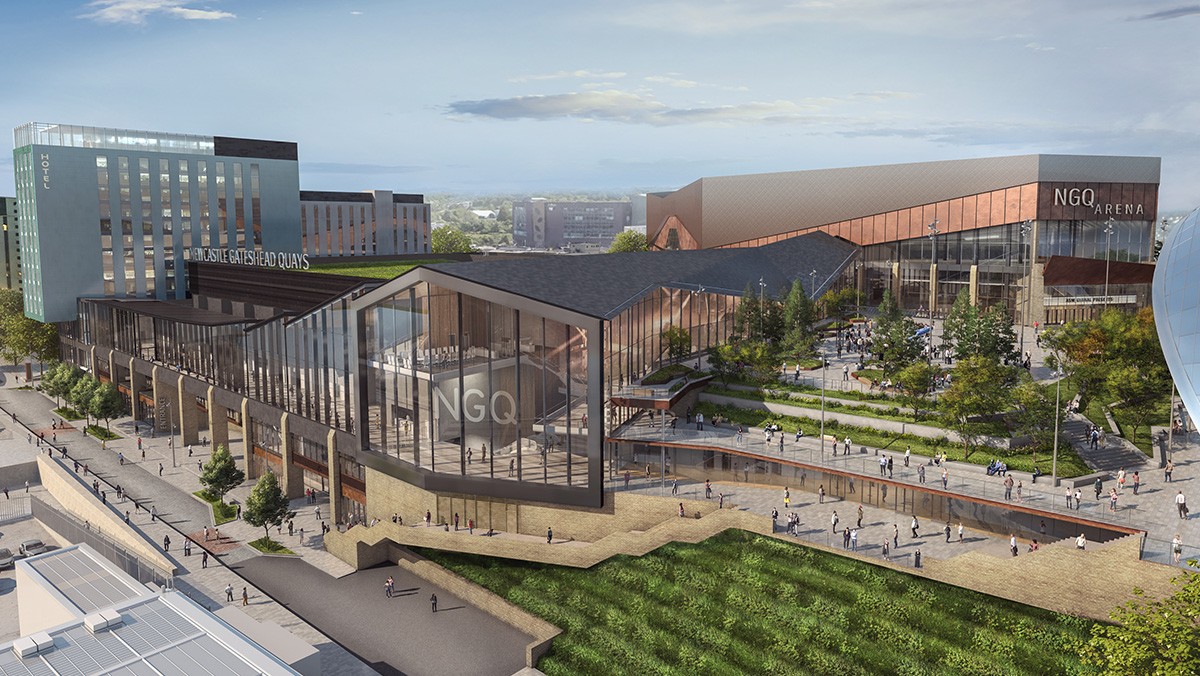 Our services include the role of Development Manager as well as acting solely as the developer on projects. For us, development management is about unlocking additional value from land and property, over and above the existing use value. 
Whether the objective is to generate development profits, enhance investment returns or deliver regeneration benefits, our team has the skills and experience to advise on all aspects of the development process, successfully managing your projects from inception to completion.  
Our development managers have vast experience in managing the design, procurement, delivery and lettings process. We act as the key interface with design teams and contractors to ensure schemes are of suitable quality and efficiency, and represent best value as well as providing an unrivalled platform in the lettings market to secure a range of occupiers to achieve success.
We focus on the following areas: