Partnership working,
the Ask way
What sets us apart? 
Our strong reputation, culture, experience based approach and commitment to working in partnerships to deliver the best possible projects. 
By forging a strong bond with the people we work with, and understanding and sharing their ambitions, we create mutually beneficial relationships built on trust and a commitment to excellence.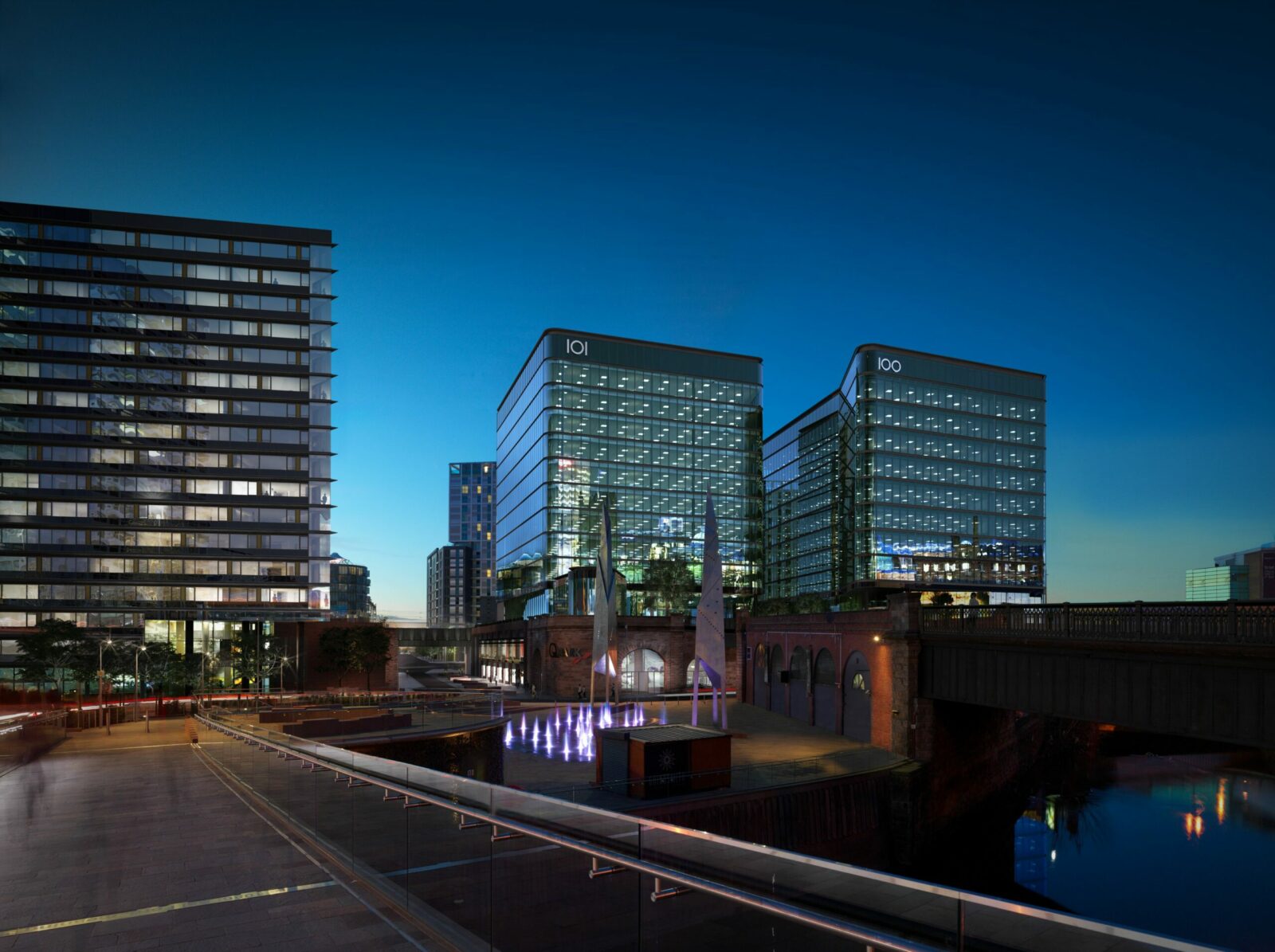 We specialise in partnership working with local authorities, public sector bodies and private companies. 
We offer a confident, straightforward approach, committing fully to the promises we make and the quality of the work we deliver. This allows us to build long term partnerships to create vibrant spaces that people visit, enjoy and enhance.  
Our experience based approach, built on over 20 successful years of partnership working, helps us understand the scale of co-operation and joint working required to realise projects of this scale. Getting this fundamental aspect right allows all parties to combine their respective skills and experience. This helps form a formidable creative force capable of quickly and satisfactorily resolving practical, political and market issues. 
We are currently working with local authorities in the North West, Yorkshire and the North East through both Joint Ventures and Development Agreements. Equally we enjoy strong working relationships with companies in the private sector, where we blend our respective skills and expertise to create innovative and outstanding new spaces.
We focus on the following areas: