Creating sustainable places
Sustainability has been at the heart of everything we have done over our 20 year history. We understand the sustainability agenda and seek to work with partners who share our belief to deliver developments which are economically, socially and environmentally sustainable.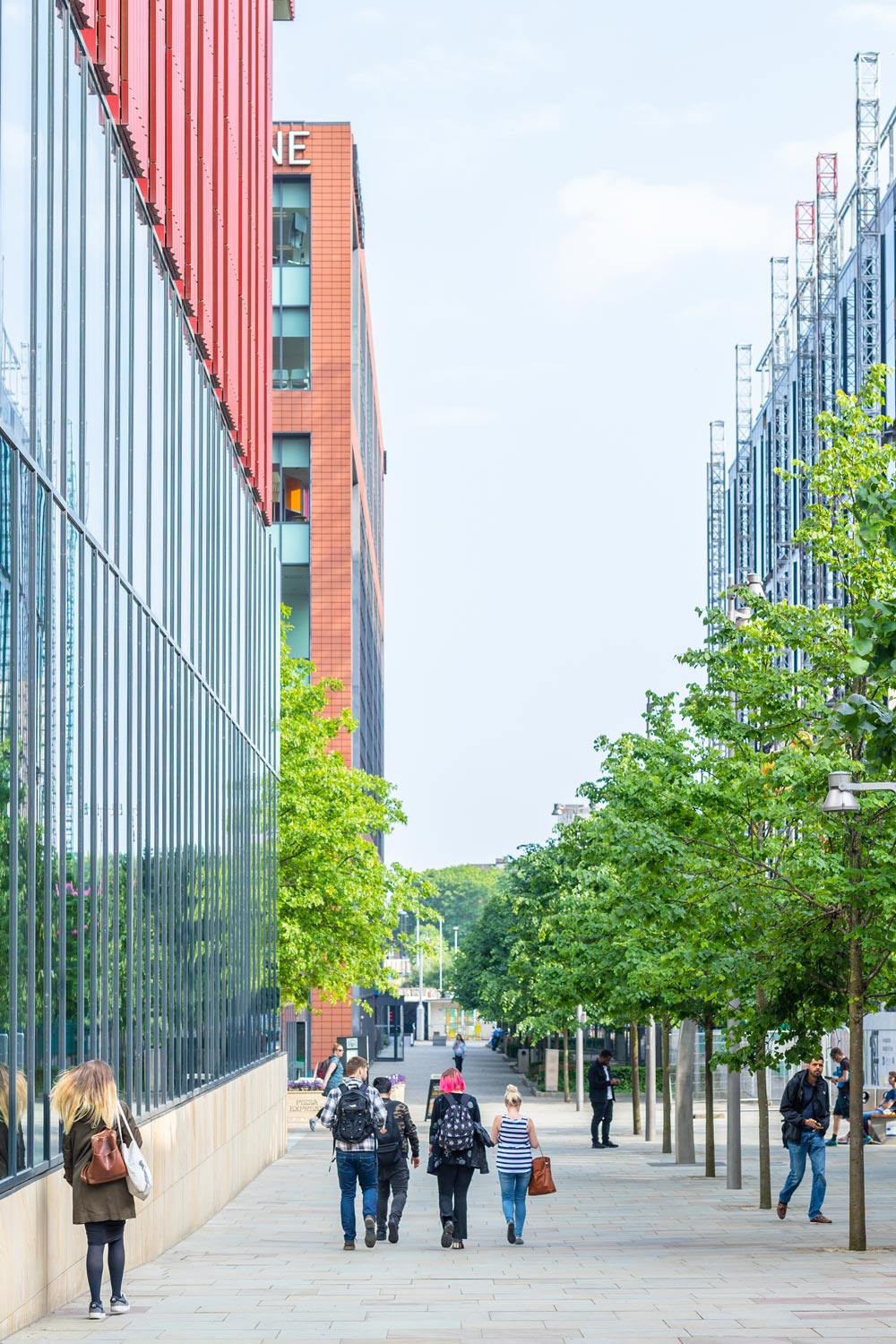 Before any other element of project planning is undertaken we work hard to understand the effects of the development on people and communities. Long term commercial viability is directly linked to our ability to deliver projects which minimise the impact on the environment, both during construction and through the life of the building. A design-led, flexible approach allows for the adoption of new sustainable technologies as they become available.  We are implementing a number of these strategies including designing for climate change, increasing the use of recycled materials in construction and reducing plastic use.  
We proudly support City of Trees in its aspiration to plant 3 million trees across Greater Manchester over the next two decades, making our environments greener, healthier and more resilient for future generations.
We focus on the following areas: